About Coach Gyl Johnson Golden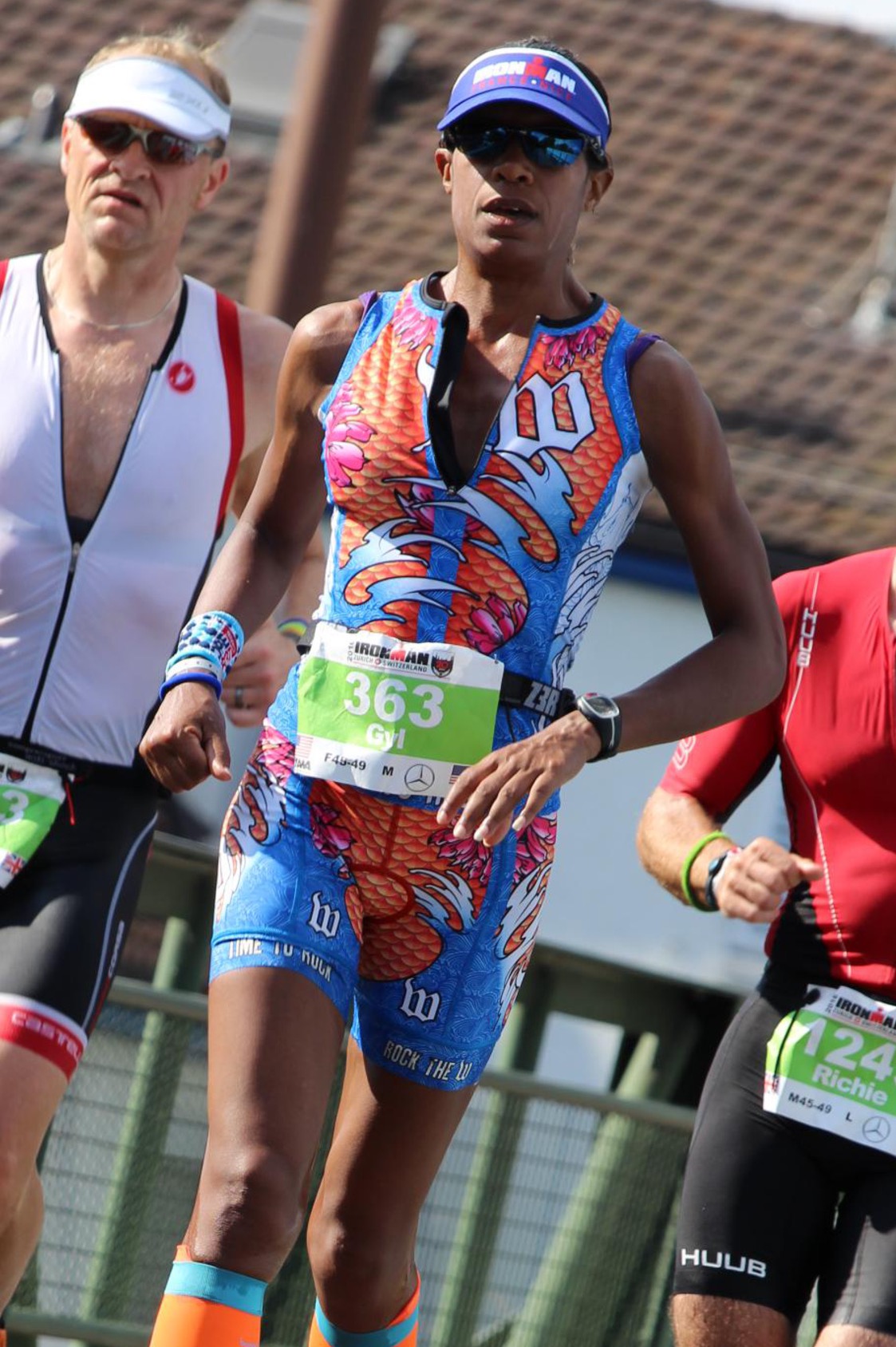 "I am convinced that everyone can change their lives through endurance sport!"
With over 20 years of experience in endurance sports, Gyl has completed
marathons and triathlons of all distances including 8 full Ironman finishes. As
well as most recently she ran 5 marathons in 5 weeks to celebrate turning 50.
Gyl is also a job abroad coach and specialist in cultural transition with emphasis
in the Mediterranean region. Because of this background, not only does she
offer services in endurance sport coaching but also mental preparation.
Gyl is an Ironman Certified Coach and a certified performance coach with The
Coaching Academy. Memberships include The Ironman Association and The
International Coach Federation.
Also known as Ironwoman for the Ocean, Gyl has raised hundreds of dollars
towards ocean conservation by racing iron distance courses in France, Spain
and Switzerland.
Gyl completed the 21 stages of the 2018 Tour de France route one day
before the professionals and plans to offer an organized tour with
complete support for the 2020 route! Stay with us for more information coming
in the fall.