Coach Gyl Golden takes the time to get to know her clients and delivers plans specific to their background, needs and goals. You have a busy lifestyle between family and work; our training plans consider the athlete globally to develop plans that provide quality sessions in the limited hours you may have to train.
Individual Coaching Packages
Performance Coaching includes:
Customized Bi-weekly training plans
Plan adjustments
Training Peaks Account
Unlimited email/text contact
Race Strategy and Planning
Mental Game preparation
Race Nutrition
Post Race Debriefing
$299/month - $249/month for 6 months - $199/month for 1 year
While its your physical strength that must get you to the finish line, your mental strength is equally important if not more. For self-coached athletes who are looking for focused mind development we offer mental preparation.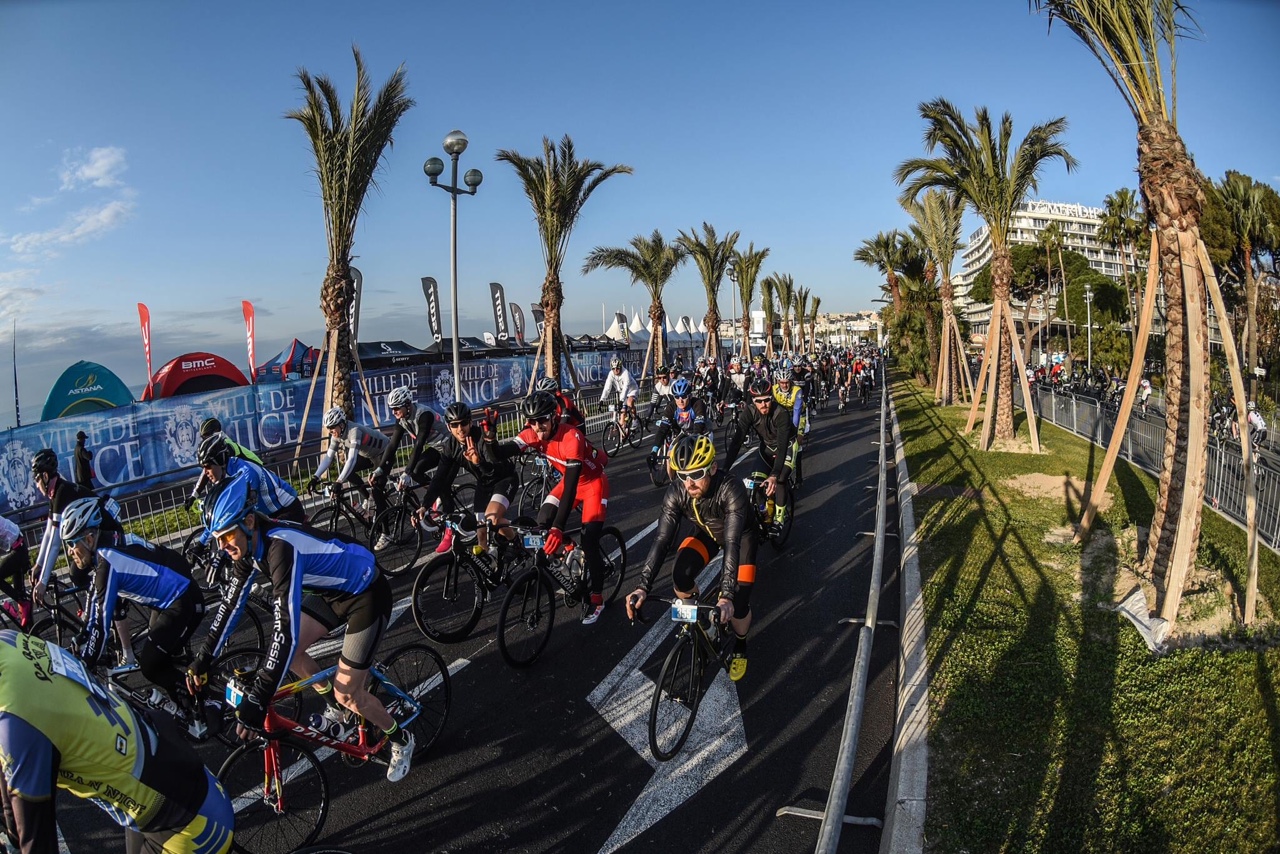 Mental Preparation Sessions include:
Overcoming limitations
Time management
Overcoming fear
Managing training, family and work
Thriving in pain
Included is a 30 min complimentary session
Pre-assessment/ Needs Analysis
Pre-session preparation work
60 min. coaching sessions bought in 6 hour blocks
$360 for 6 sessions